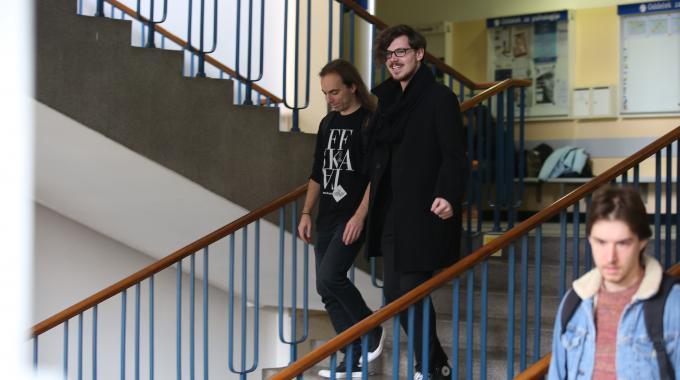 Tutoring
The Faculty of Arts has a successful tutoring system.
We want to make it easier for students to integrate into the university environment, to advise them in their studies and help solving any problems they face.
More
Alumni FF
Alumni of the Faculty of Arts are part of the wider Alumni community of the University of Ljubljana.
The Alumni community enables the maintenance of contacts and the strengthening of the professional networks of our graduate students.
Alumni UL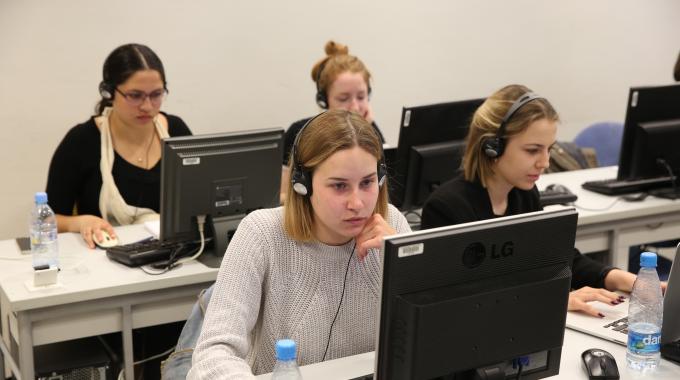 e-Learning
The e.Learning portal enables students and teachers to supplement their work in the e-classroom in the Moodle online environment.
Enter